TRIEKOL
Applied Road and Rail Ecology
Infrastrukturekologi
TRIEKOL – Applied Road and Rail Ecology är Trafikverkets forskningsprogram om transportinfrastrukturens inverkan på biologisk mångfald och landskapsekologi.
Målet med forskningsprogrammet är att ta fram metoder och kunskap som transportsektorn behöver för att bibehålla, och om möjligt förbättra, ekologiska funktioner och kvalitéer i landskapet.
Arbetet inom programmet har en direkt koppling till Trafikverkets pågående verksamhet och resultaten används för utveckling av nya riktlinjer, planering av nya investeringsprojekt, samt vid utveckling av drift och underhåll av befintliga vägar och järnvägar.
TRIEKOL har nu påbörjat sin tredje programperiod, vilken omfattar åren 2017-2022. Se även resultaten från de två tidigare programperioderna TRIEKOL I och II som omfattar perioden 2009-2015.

Sidan är tillgänglig på både svenska och engelska, du kan byta språk när du ser en flagga som den ovan.
Infrastructure ecology
TRIEKOL – Applied Road and Rail Ecology is the research program of the Swedish Transport Administration (STA) on the impact of transport infrastructure on biodiversity and landscape ecology.
The aim of the research programme is to develop knowledge and methods that can help the transport sector to maintain and, where possible, improve the ecological functions and qualities of the landscape.
The work within the program has a direct link with ongoing operations of STA, and the results are used to develop new guidelines, planning new investment projects, and in the development of maintenance of existing roads and railways.
TRIEKOL has now started its third program period, which includes the years 2017-2022. The program is divided into several subprojects within the two themes Animals and Infrastructure habitats. See Earlier work to learn more about the results from TRIEKOL I and II of the period 2009-2015.

This site is available in both English and Swedish, you can switch language when you see a flag as the one above. 
Over- and underpasses for larger wildlife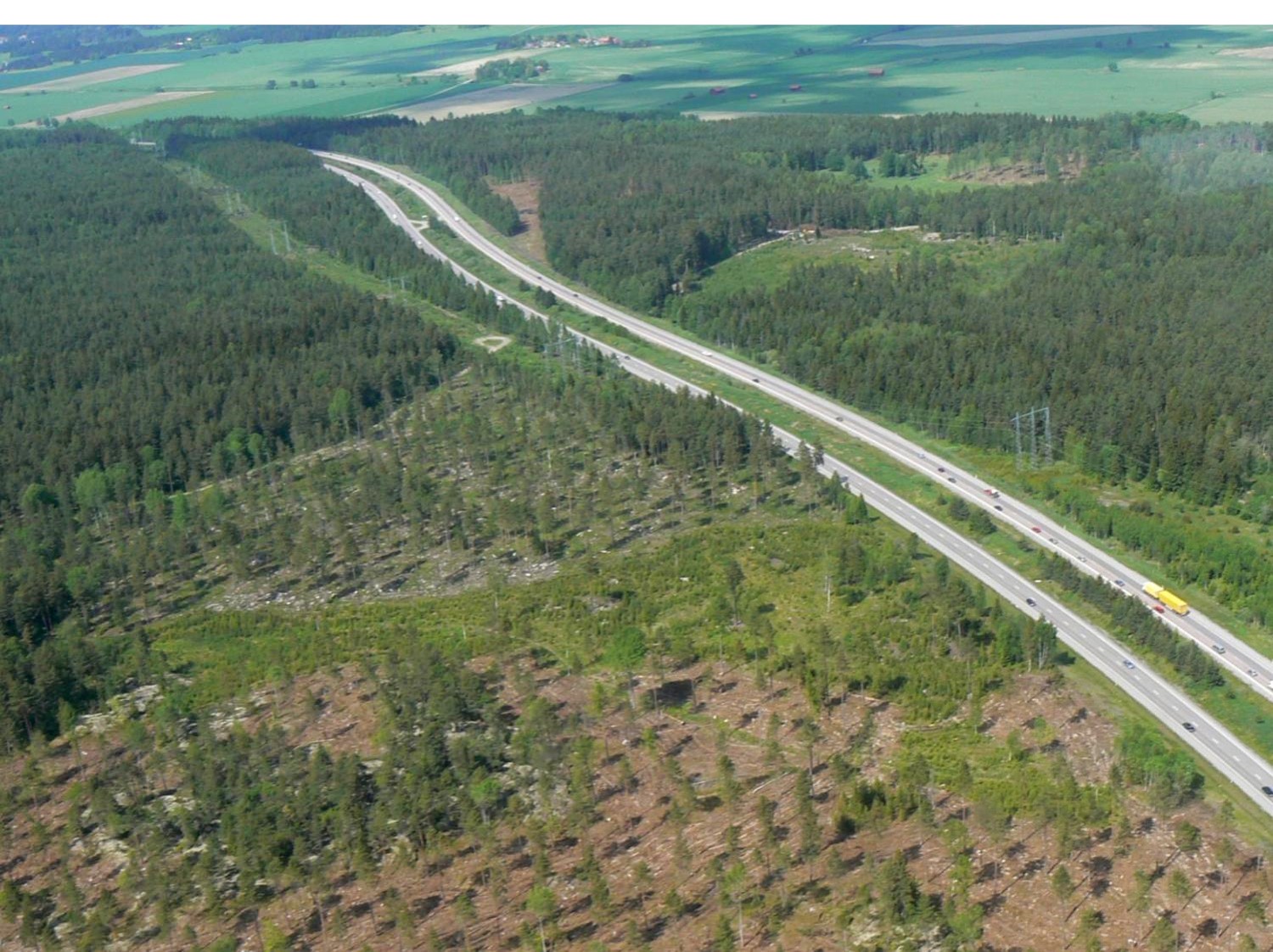 Modeling of permeability and mortality effects on wildlife populations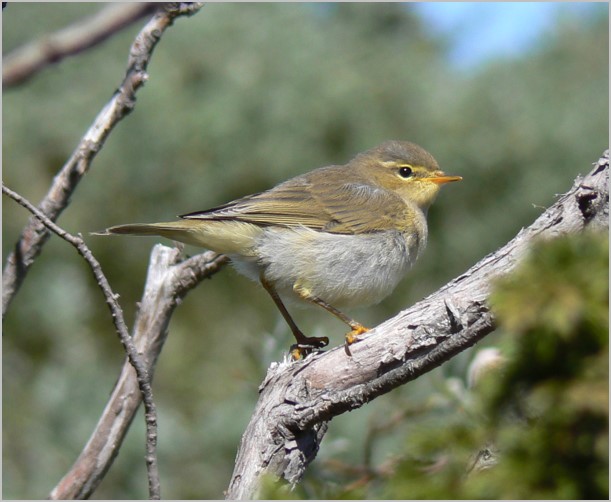 Effect of noise measures for birds
Amphibian passages
Management and construction of road infrastructure habitats for biodiversity
Management and construction of rail infrastructure habitats for biodiversity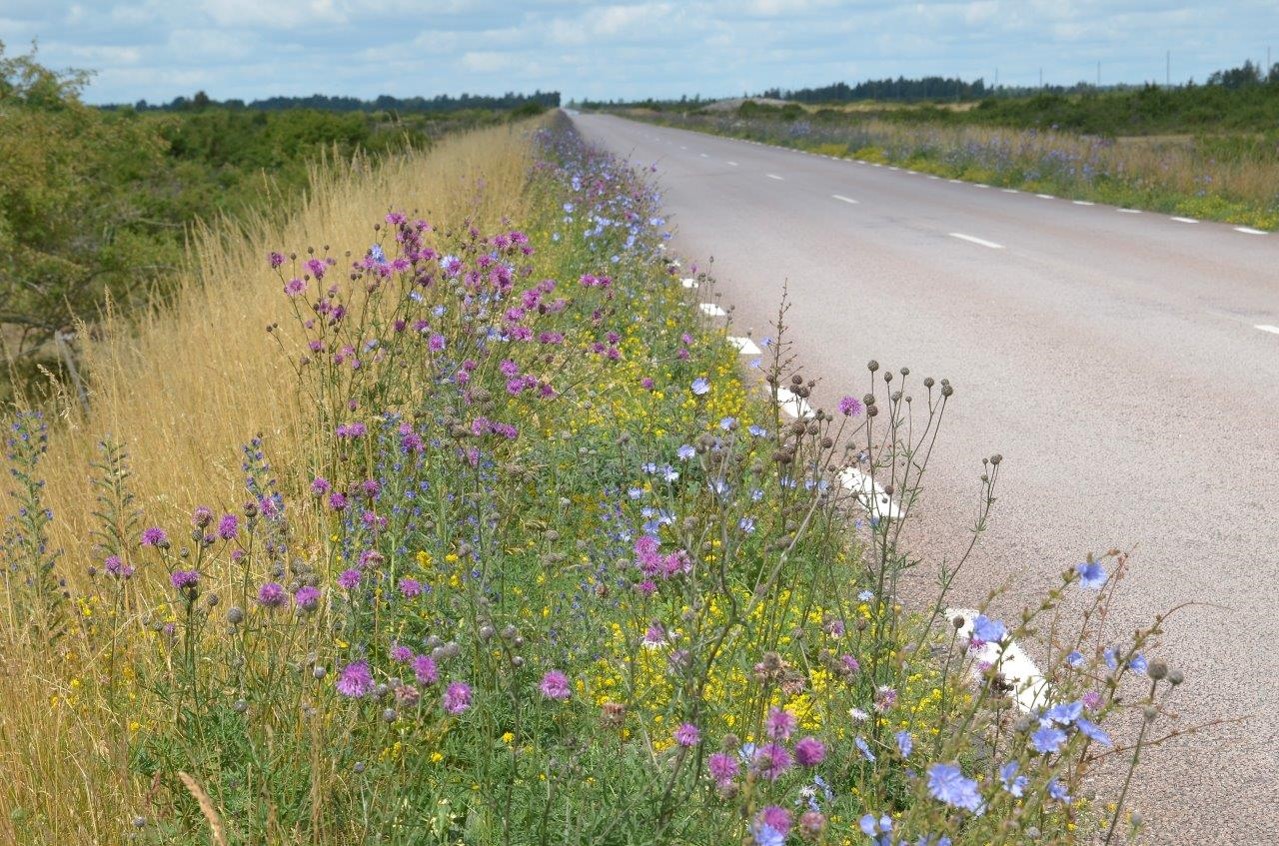 Ecological functions of infrastructure habitats
Aktuellt
Den 26 augusti 2020 hölls ett webinarium tillsammans med Svenska IENE om viltpassager. Preliminära resultat från pågående studier inom TRIEKOL presenterades. Mer information och inspelning från webinariet finns på Svenska IENEs hemsida.