TRIEKOL – Applied Road and Rail Ecology
Vad är TRIEKOL? / What is TRIEKOL?
TRIEKOL är
Trafikverkets
forskningsprogram om transportinfrastrukturens inverkan på biologisk mångfald och landskapsekologi.
TRIEKOL is the research program of the Swedish Transport Administration (STA) on the impact of transport infrastructure on biodiversity and landscape ecology.
Syfte / Aim
Målet med forskningsprogrammet är att ta fram metoder och kunskap som transportsektorn behöver för att bibehålla, och om möjligt förbättra, ekologiska funktioner och kvalitéer i landskapet. Arbetet inom programmet har en direkt koppling till Trafikverkets pågående verksamhet och resultaten används för utveckling av nya riktlinjer, planering av nya investeringsprojekt och vid utveckling av drift och underhåll av befintliga vägar och järnvägar.
The aim of the research programme is to develop knowledge and methods that can help the transport sector to maintain and, where possible, improve the ecological functions and qualities of the landscape. The work within the program has a direct link with ongoing operations of STA, and the results are used to develop new guidelines, planning new investment projects and in the development of maintenance of existing roads and railways.
Programperioder / Program periods
Språk / Language

Hemsidan är tillgänglig på både svenska och engelska, du kan byta språk när du ser en flagga som denna och via huvudmenyn.

This website is available in both English and Swedish, you can switch language when you see a flag as this one and in the main menu. 

Ongoing TRIEKOL III research
Recent publications and outreach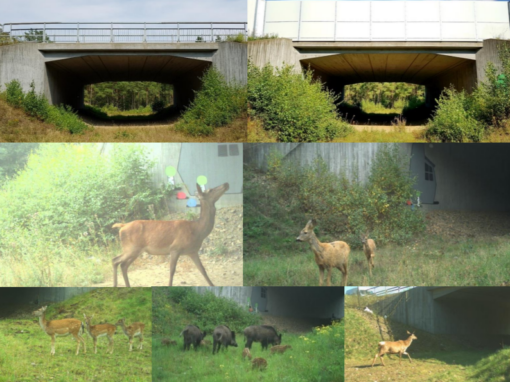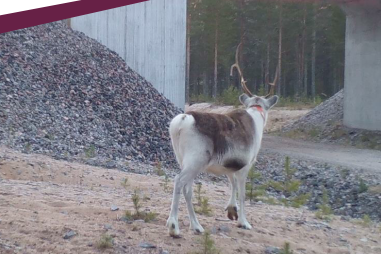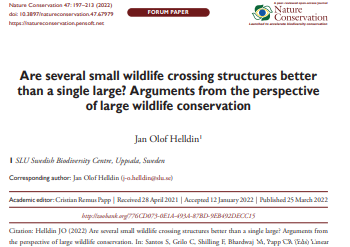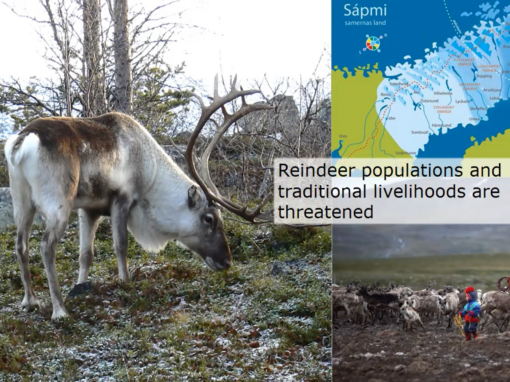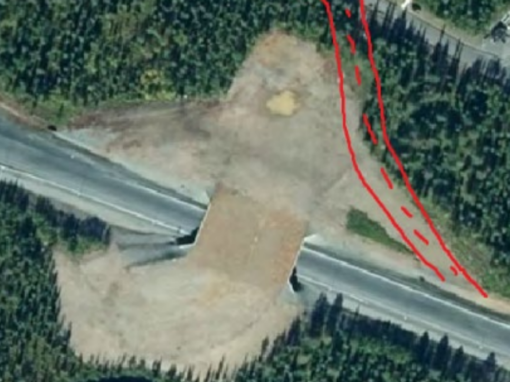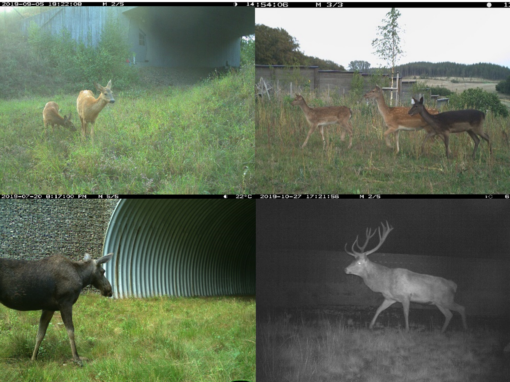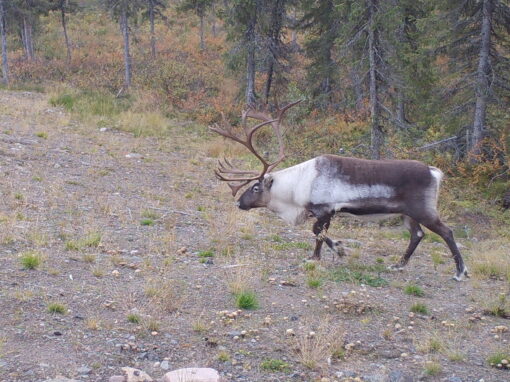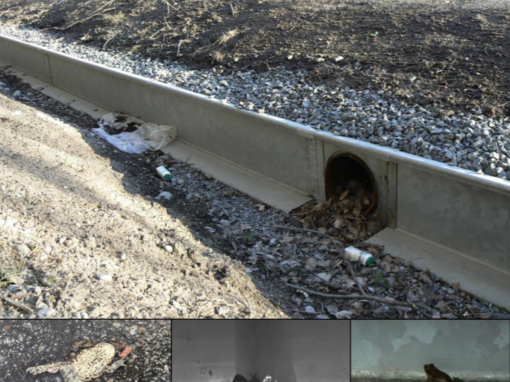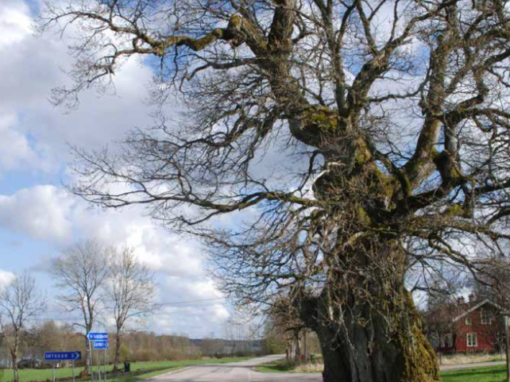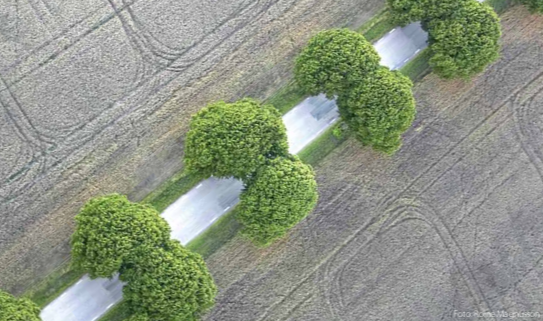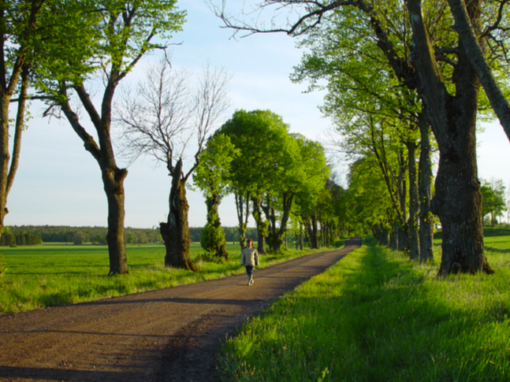 For inquiries concerning TRIEKOL program period I-III or TRIIAS program, please contact the TRIEKOL program directors.
See the TRIEKOL and TRIIAS research team and contact persons at the Swedish Transport Administration.